¡OUR NEW CATALOGUE FG2021 IS ALREADY OUT!!
We have very good news for you: our new FG2021 catalogue is now available. An essential tool to know and enjoy all our news in school furniture.
In FEDERICO GINER we turn the future into the present and we move forward hand in hand with the educational vanguard, trying to meet your needs with a guarantee of safety, durability and confidence backed by a brand with over 100 years of experience in the school furniture sector.
Download our New FG2021 Catalogue and discover what the Classroom of the Future will be like.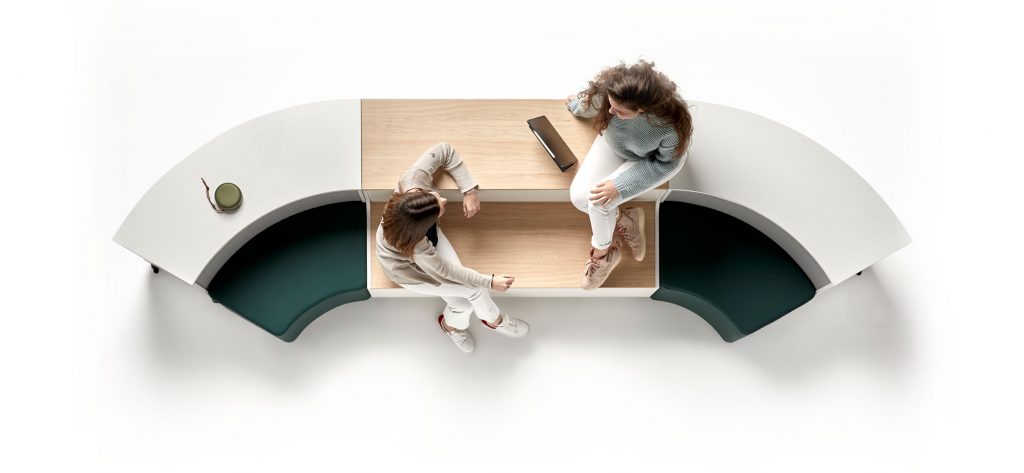 DOWNLOAD THE NEW CATALOGUE FG2021