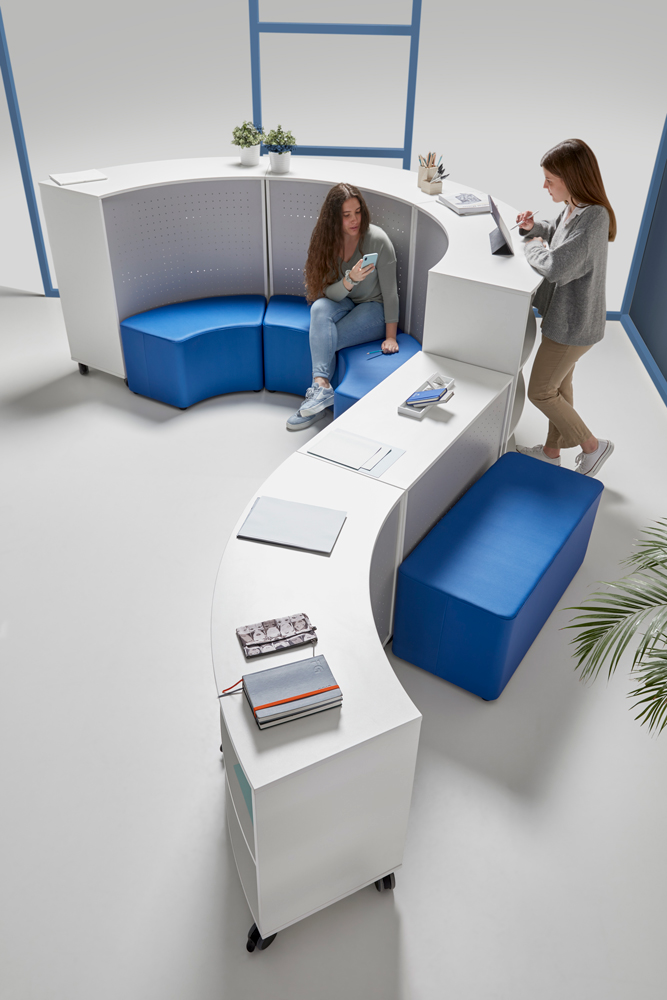 Soft seating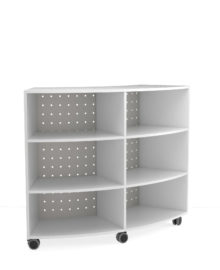 Armario modular con ruedas, fabricado en HPL blanco. Diseñado para generar espacios grupales o individuales.
IR AL PRODUCTO
This modular furniture system is based on a curved and a straight shape, which allows to offer a wide variety of shapes, adaptable to different spaces and activities. They can be used for individual or group reading, as a meeting point or teaching area and even as a living area.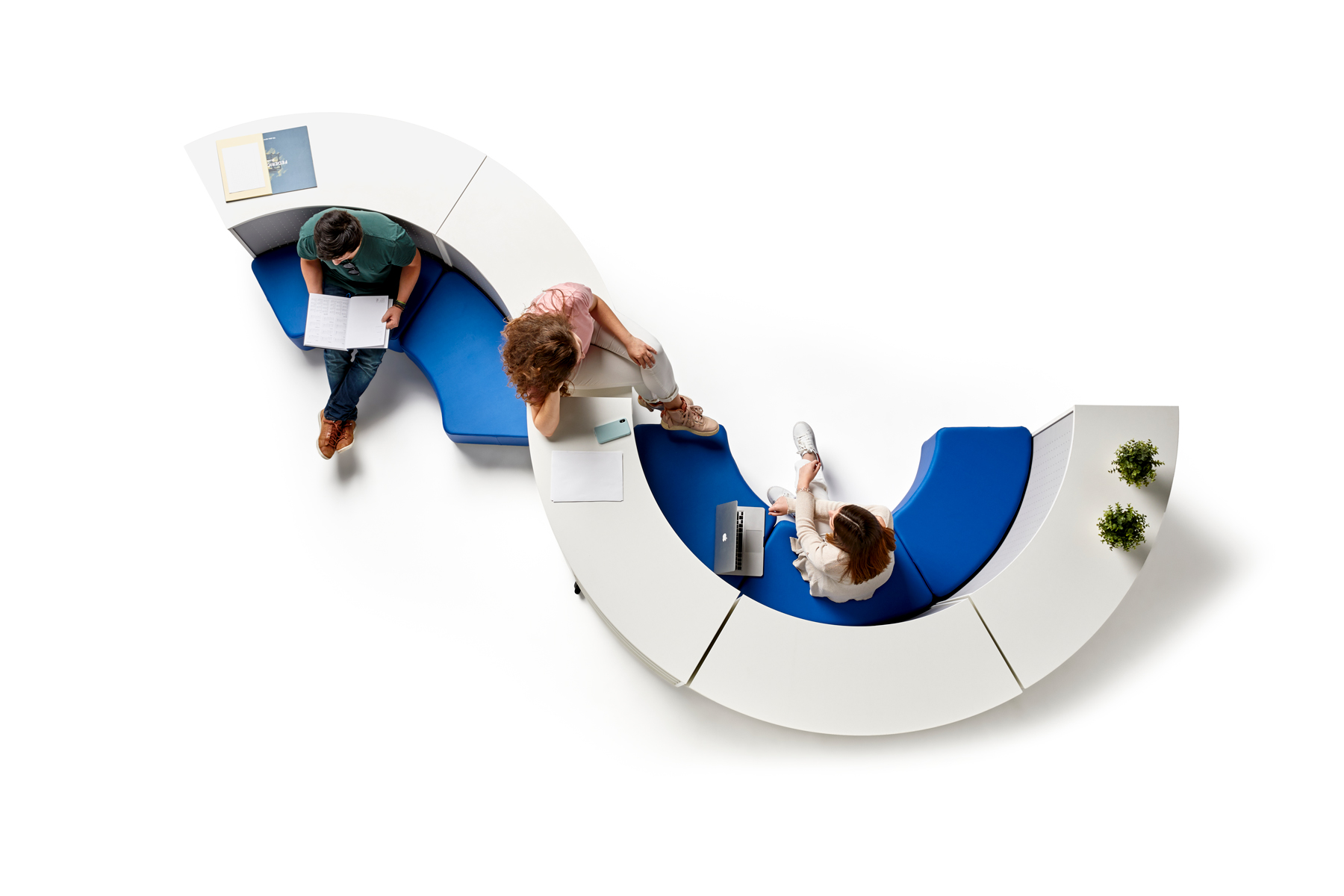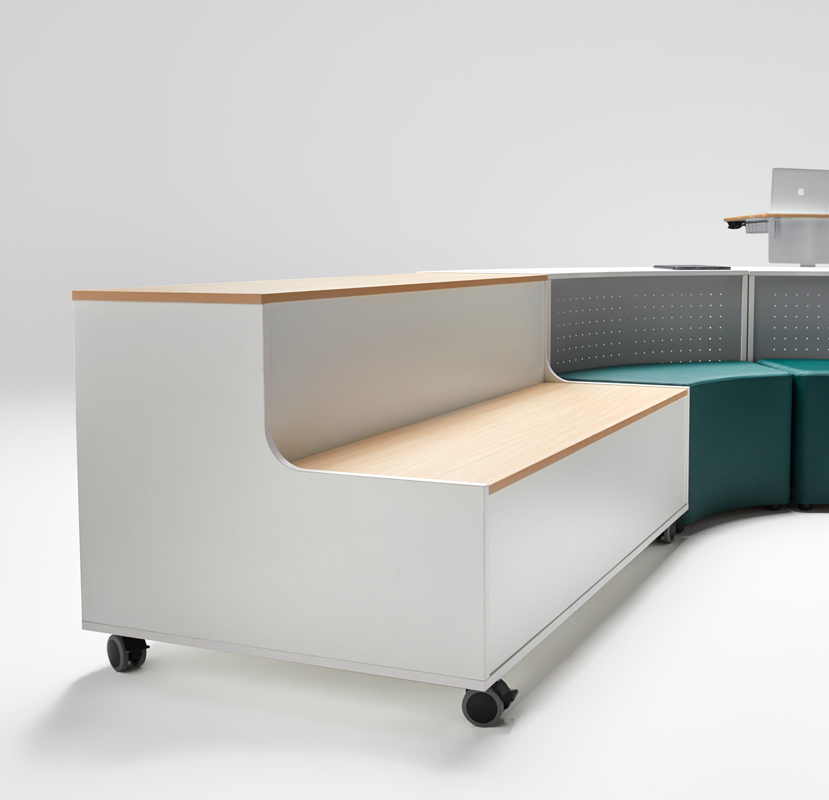 ACTIFLEX® GRANDSTAND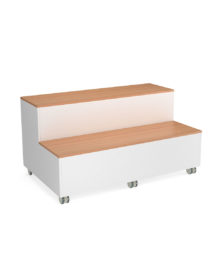 Two-storey grandstand modular with Actiflex® Softseating and Cabinets.
GO TO PRODUCT
Actiflex Wave® collection has tiers with different finishes, soft seating with various upholsteries and mobile cabinets of different heights, to easily and quickly create the combination that best suits the space. With this collection, Federico Giner covers storage needs thanks to the capacity of its mobile cabinets, which become true pieces of design with a very versatile utility, depending on the customer's requirements.
Make the most of the space