Richmond Park School
Madrid – Spain
Federico Giner's dynamic and ergonomic furniture fills the classrooms of the Richmond Park School in Madrid. An educational centre focused on the academic and emotional development of each of its students, which relies on our chairs and tables to provide students, from the ground up, with the necessary tools to reach their maximum potential, thus turning them into creative, independent and critical-thinking individuals to face the world.
" At Richmond Park School, we learn for the future by learning from the past. "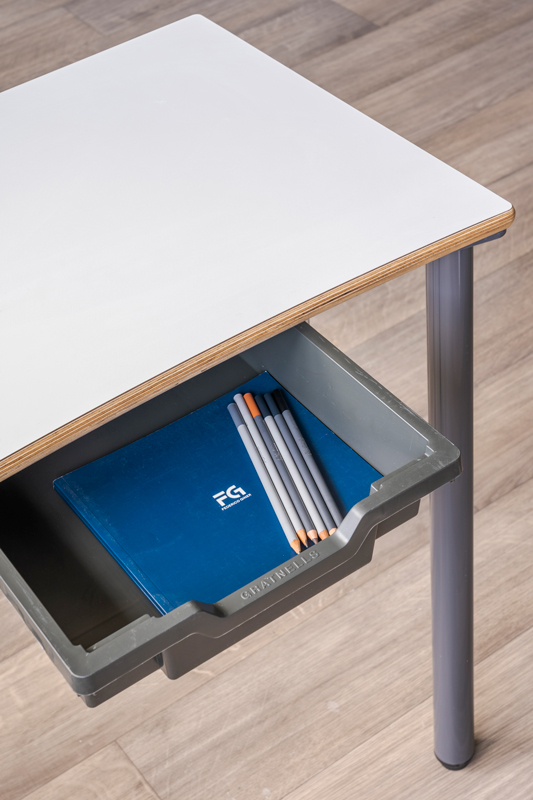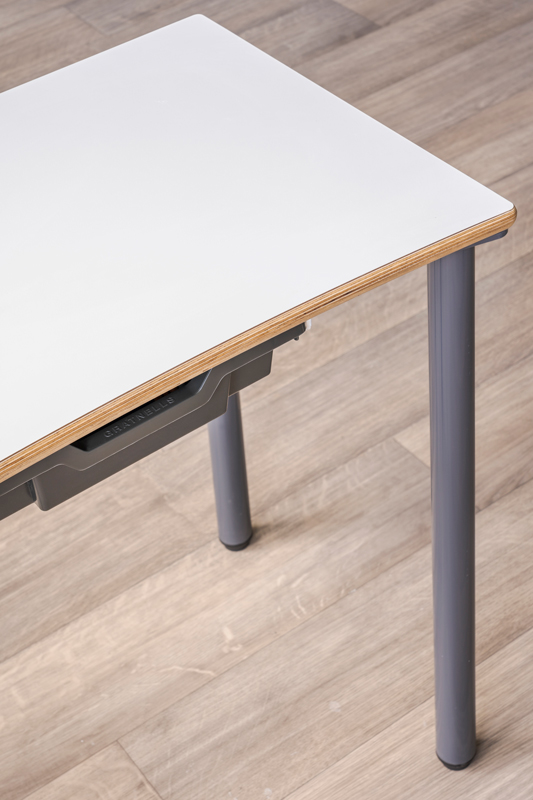 Colour, comfort and security to accompany both pupils and teachers in a modern, efficient and structured context that guarantees quality teaching, thus giving the school its own entity.