Deutsche Schule Valencia (DSV)
Valencia – Spain
Professionals look for professionals to be advised. And this is exactly what the management of the Deutsche Schule Valencia has done by trusting Federico Giner's team when it came to dressing their new facilities. For the Deutsche Schule Valencia it was very important to transmit with these new spaces, and through the furniture, its own values, that is to say, to create meeting places where design, understanding and tolerance can be breathed.
Deutsche Schule Valencia has renovated its facilities in order to continue offering a quality bilingual education to its students, thus favouring learning through new spaces and comfortable and safe furniture that guarantees the optimal academic and emotional development of each student.
" Deutsche Schule Valencia is a school of encounter which offers its students a bilingual education in an intercultural environment. "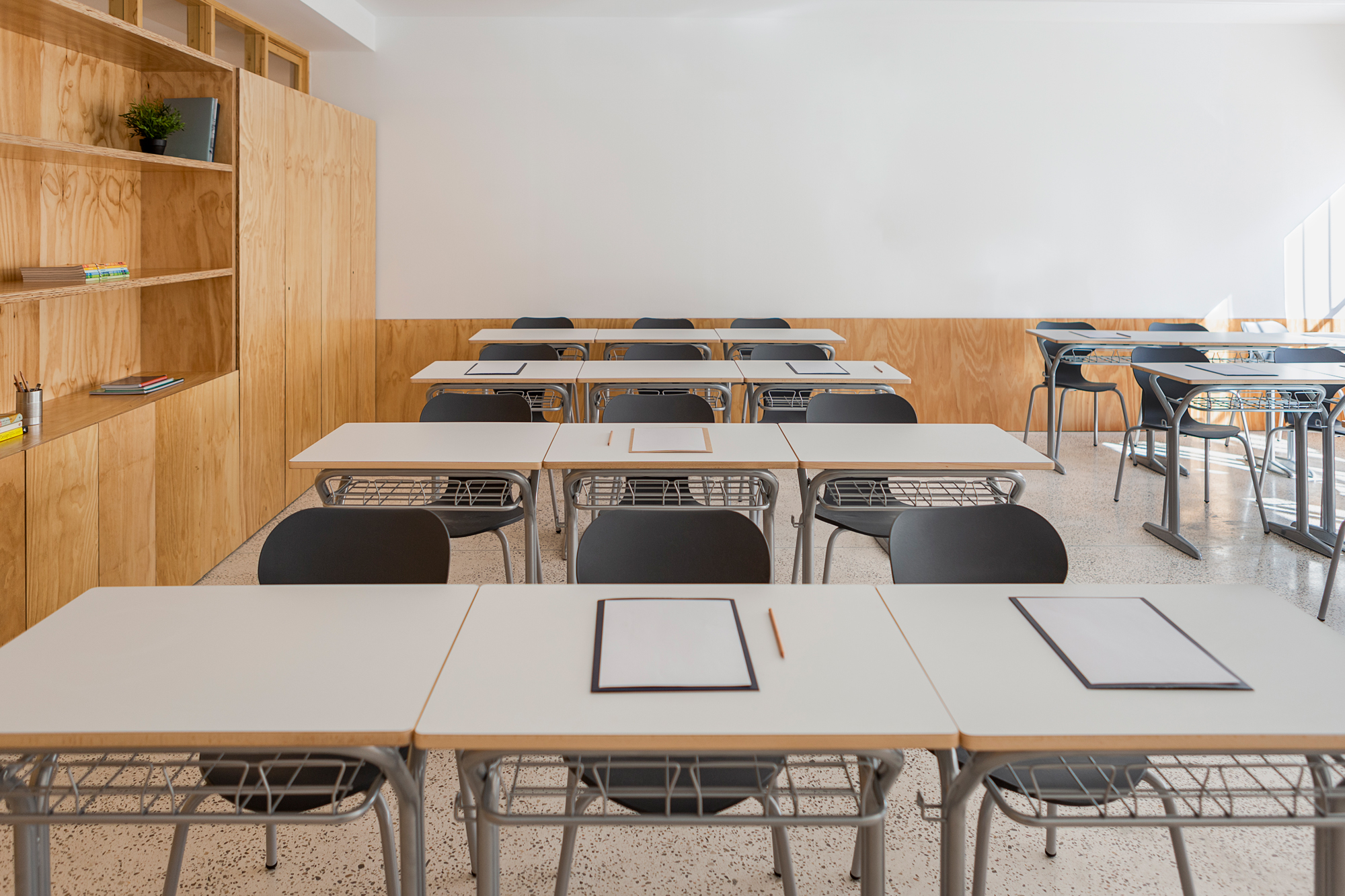 From the management and administration offices to the multi-purpose classrooms, the cafeteria, the dining room and the study rooms, Federico Giner's furniture is present in flexible spaces full of colour and light that adapt to the most innovative teaching methodologies.