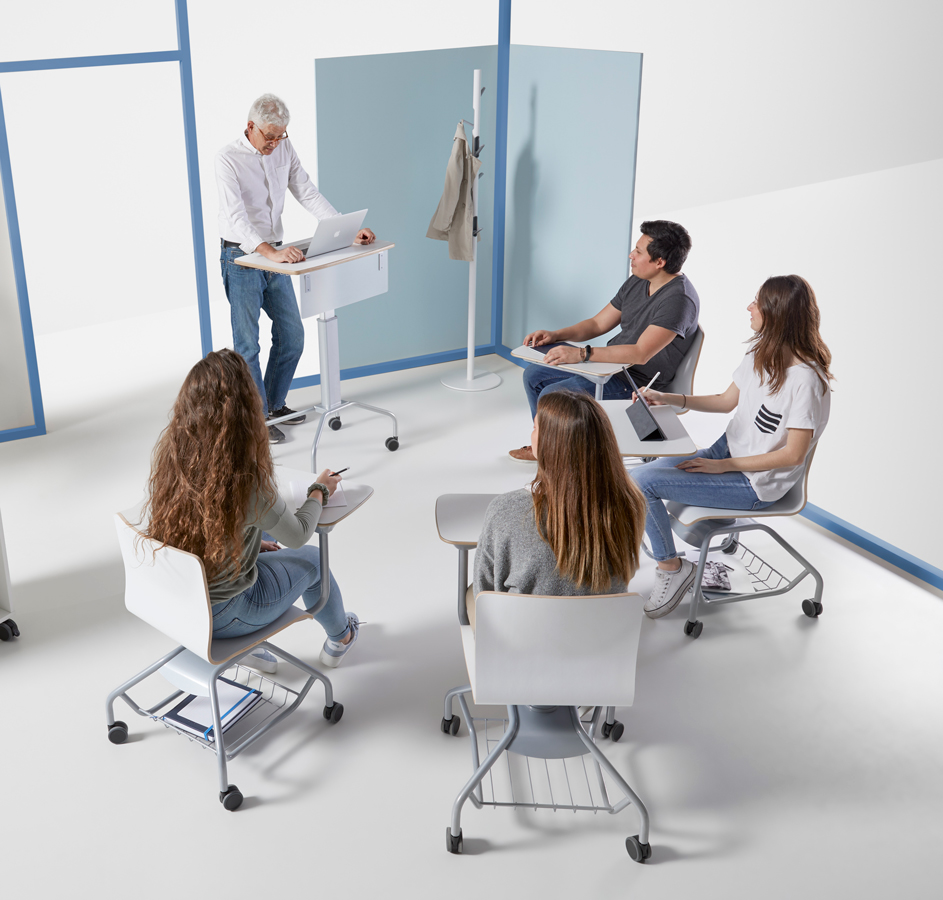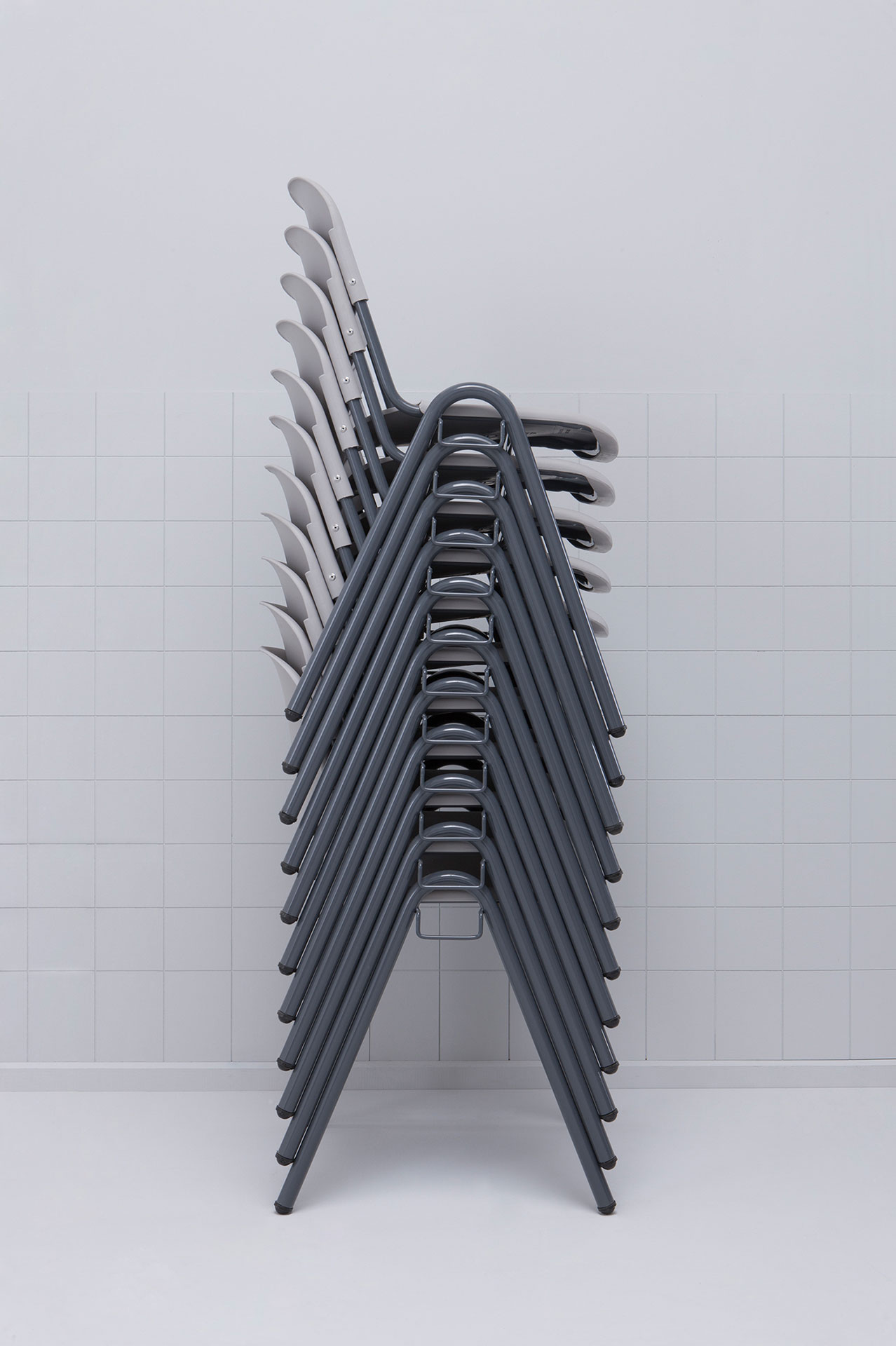 Adapt the furniture to the needs of each classroom.
Space is a great help in improving student attention, participation and performance. University furniture is used to teach different subjects and to configure varied layouts of the same classroom. It therefore needs to be functional, sober and durable.
University furniture that adapts to all types of classrooms and needs, from group or individual work to tutored or collaborative classes. And always with a view to offering a product that can withstand the passage of many generations, meeting the highest standards of quality, robustness, safety and durability.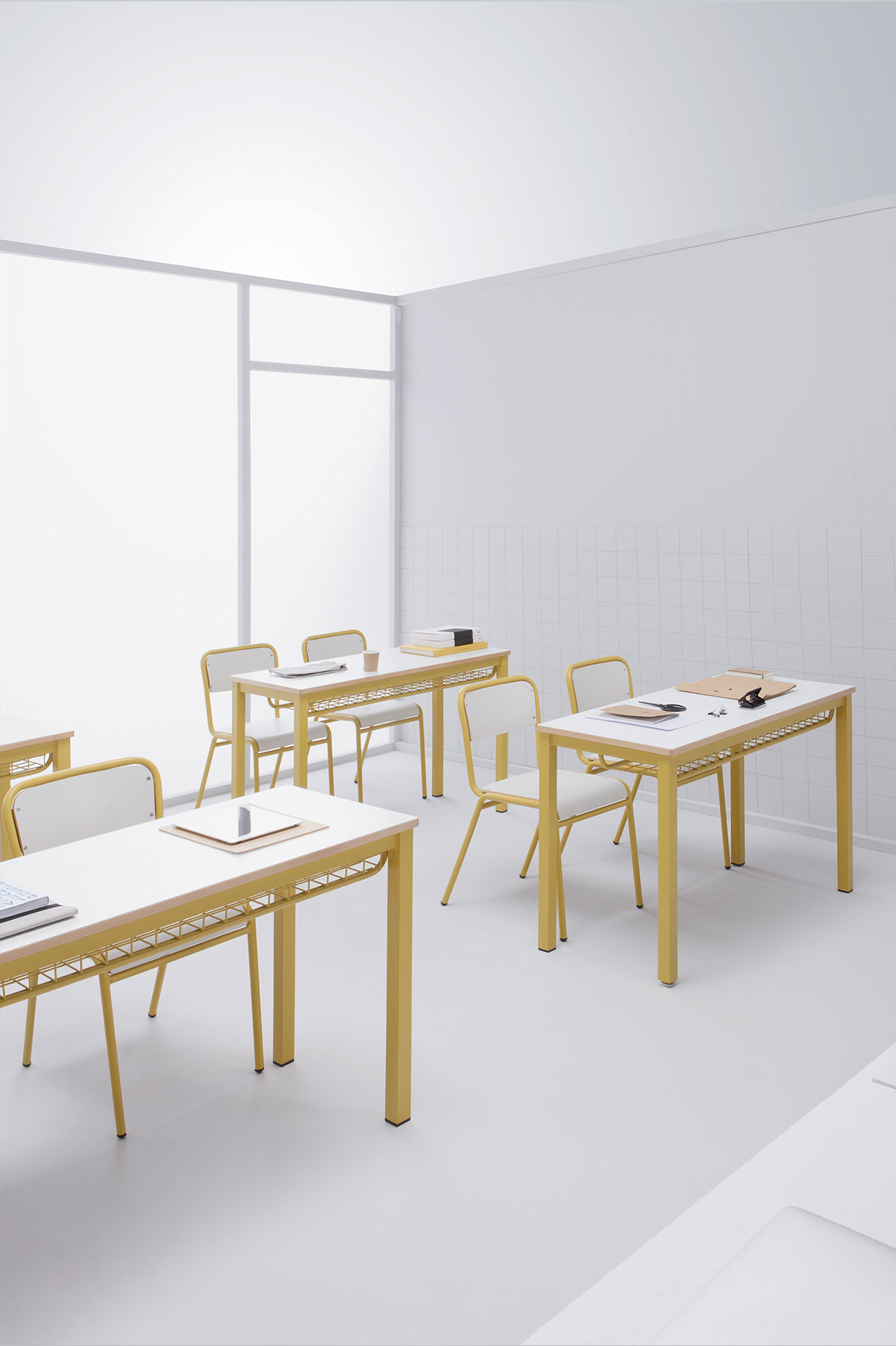 Master classes and practical workshops
Because classrooms need furniture that helps to transmit not only knowledge, but also skills, whether in lectures or practical workshops. Furniture with which students can work in teams, by projects, in which students have to listen to explanations, solve problems or be creative to come up with new solutions.
Desks for one or two people, with or without grid shelves, modular, rectangular, round and folding tables make up our catalog focused on higher education, in whose manufacture we use the highest quality materials such as wood, metal, polypropylene and plastic elements, which reduce the sound impact of the furniture, in case it is necessary to change its location.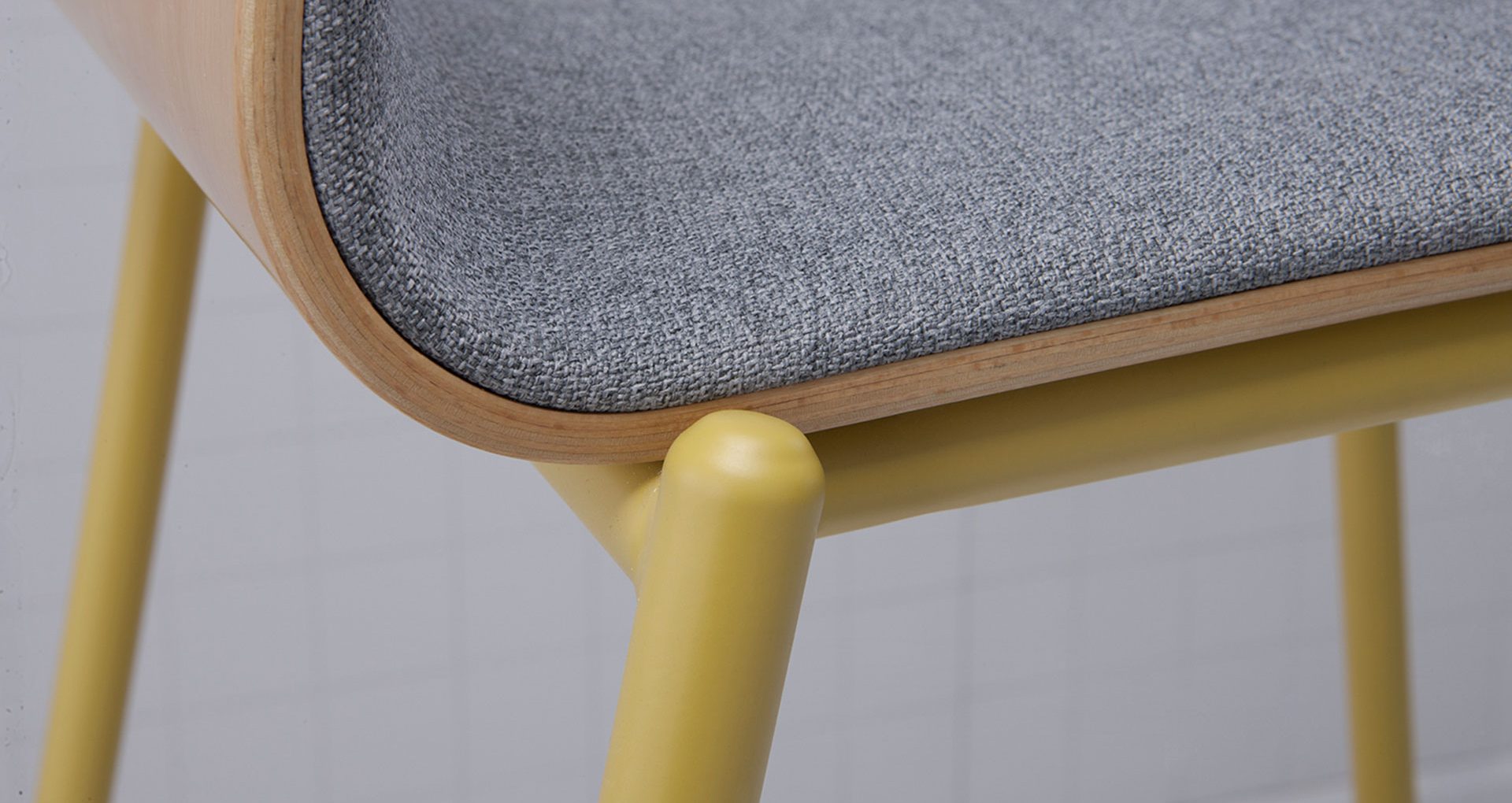 Master upholstered chair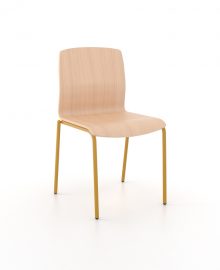 Multi-purpose stacking chair for severe public use. Upholstered or non-upholstered. Structure in 22 mm diameter steel tube. Anatomical shell in top quality beech plywood. Designed to minimise the sound impact in classrooms by incorporating plastic intermediate elements between wood and metal and with plastic end caps (two hardnesses) for the lower part.
GO TO PRODUCT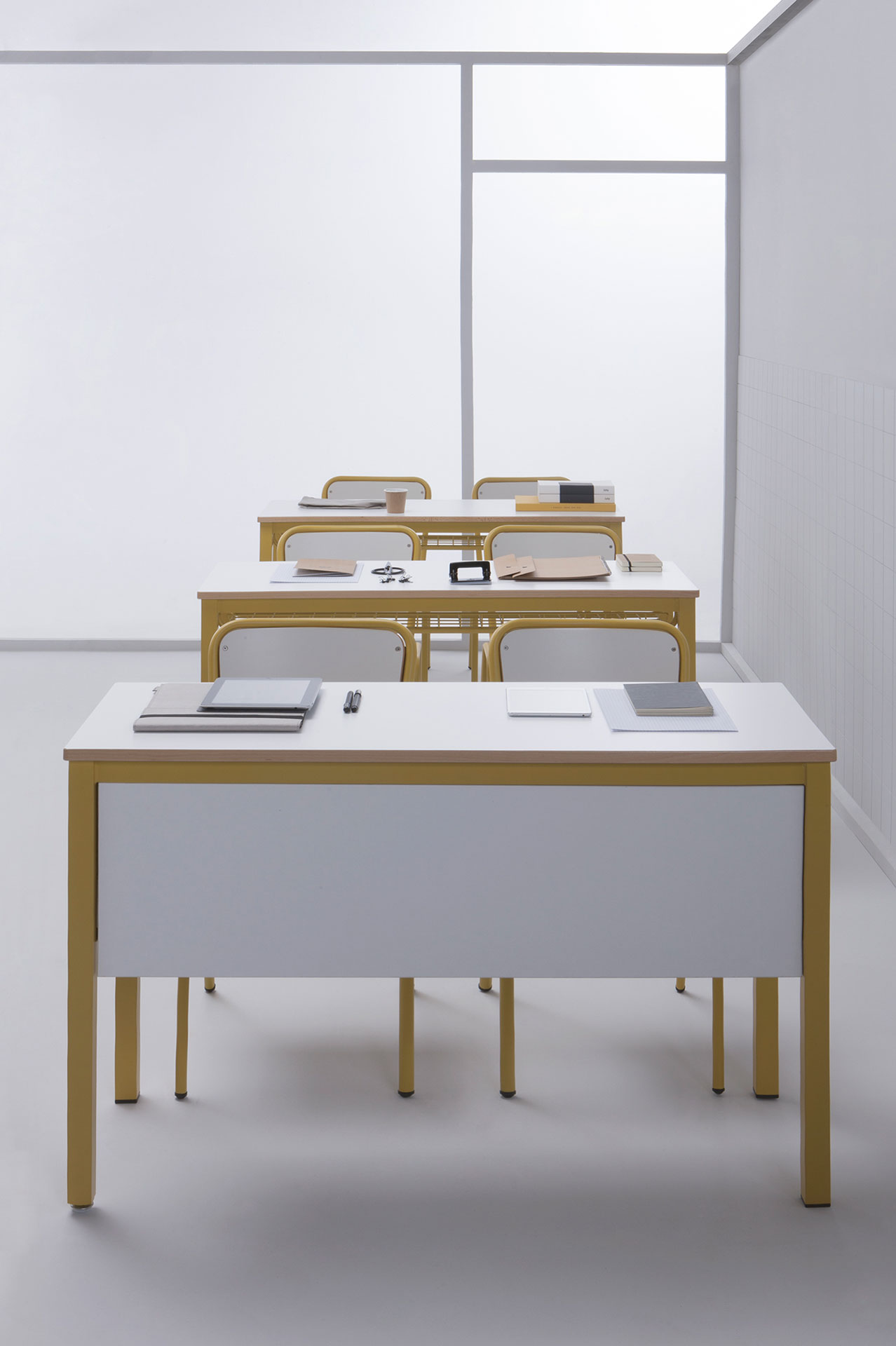 Different finishes
Our proposals for higher education also include school chairs and armchairs designed specifically for universities and auditoriums. Robust university furniture designed to accommodate generations of students over the years.
These are available upholstered and unupholstered and, depending on the model, come equipped with folding paddles. The backrest and seat can also be folded in some cases, but each and every one of our products has undergone rigorous testing to ensure long-lasting continuous use and to maintain its initial optimum condition.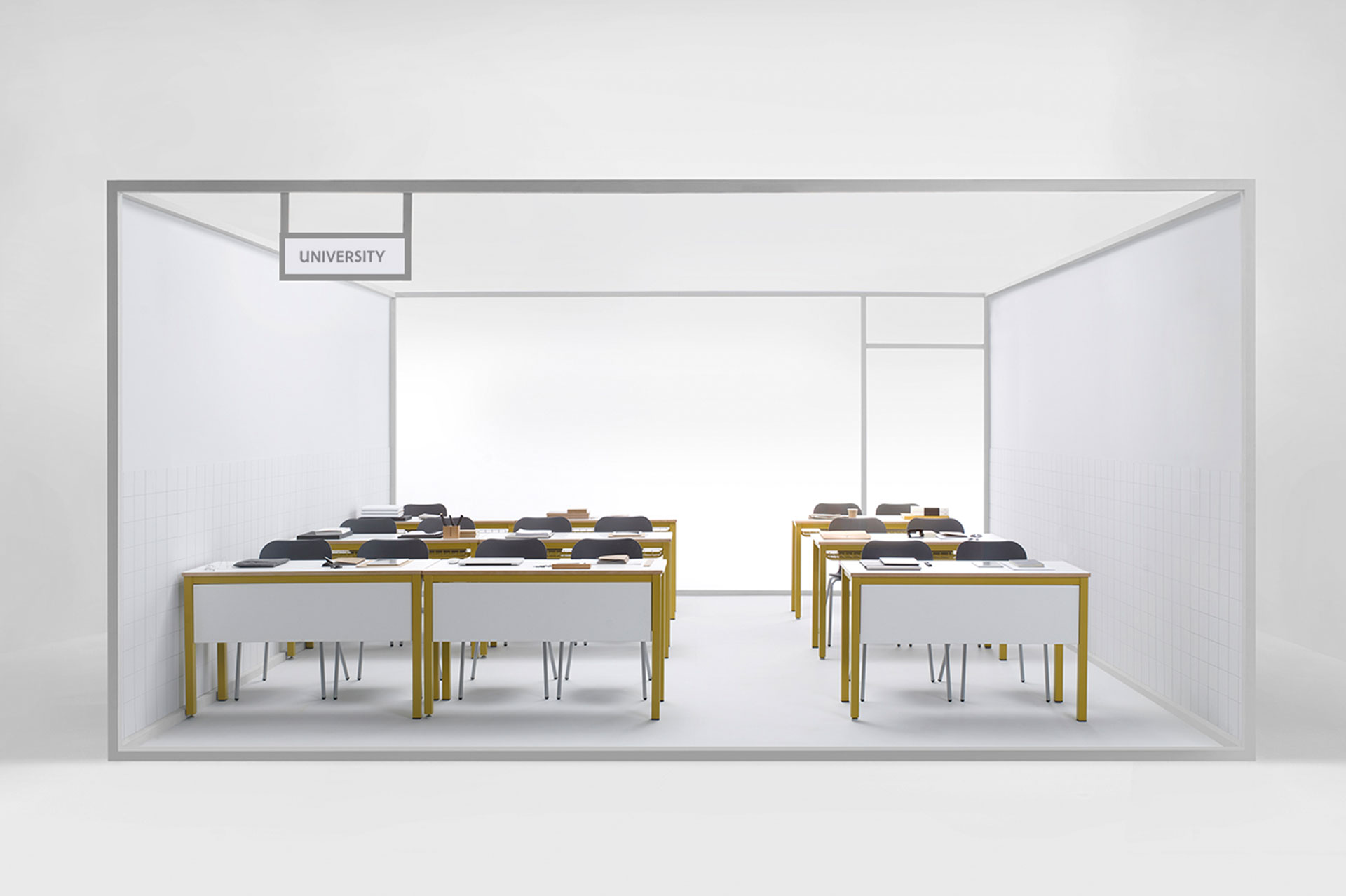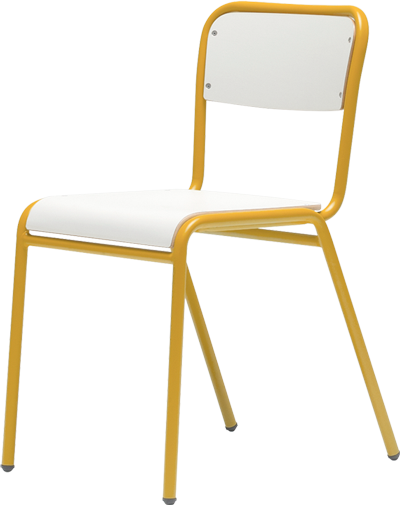 Long-term guarantee
In the FG catalogue for users who have reached the age of majority, the specific chairs and tables for teachers occupy a space of their own. This line includes a wide variety of solutions, ranging from tables with drawer units to upholstered ergonomic chairs.
Safety, quality, design and ergonomics are our hallmarks. That is why we have been collaborating for decades with the Institute of Biomechanics of Valencia (IBV) in the quality control of all our furniture and the certification of international standards in each of our products.  In addition, our designs have the quality seal of the research institutes linked to the furniture sector.