Universitat Jaume I
Castellón – Spain
The new faculty of medicine of the UJI has been equipped with our furniture.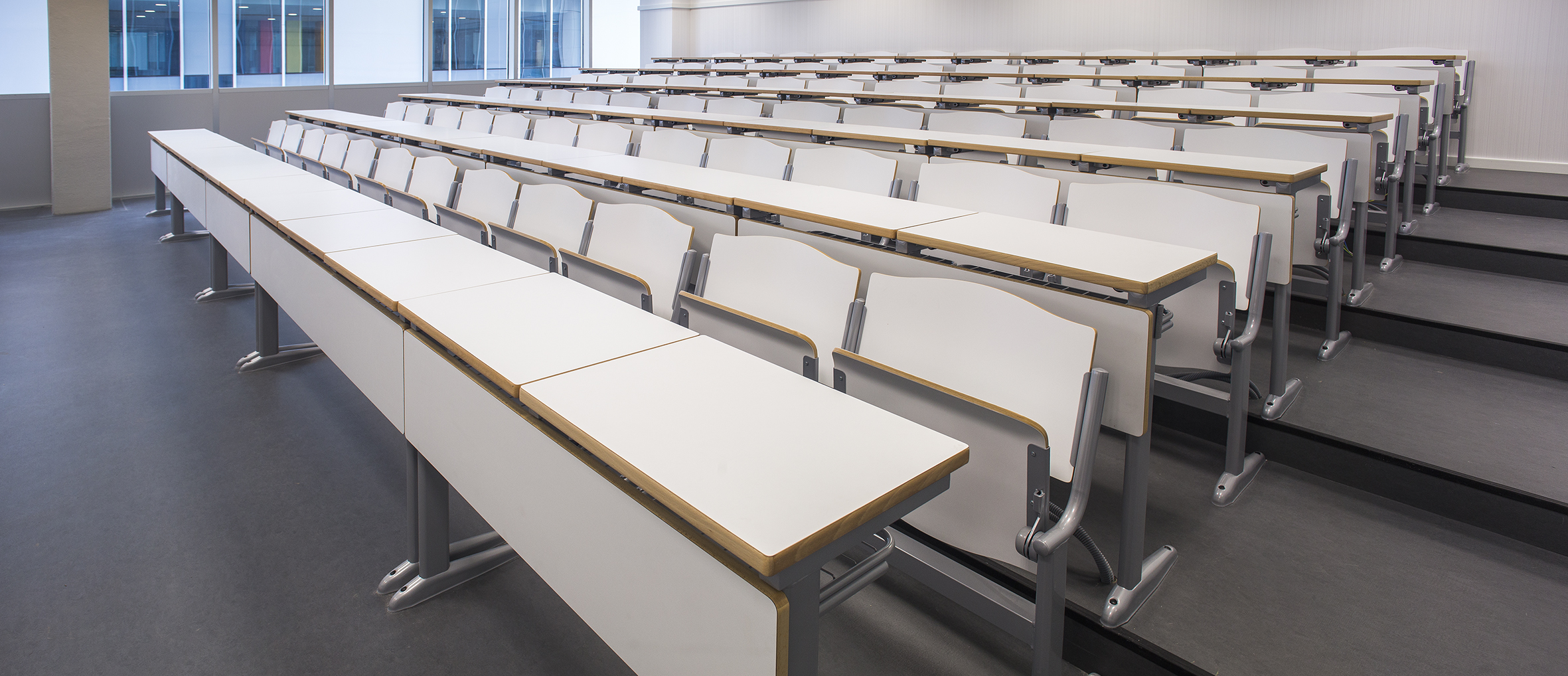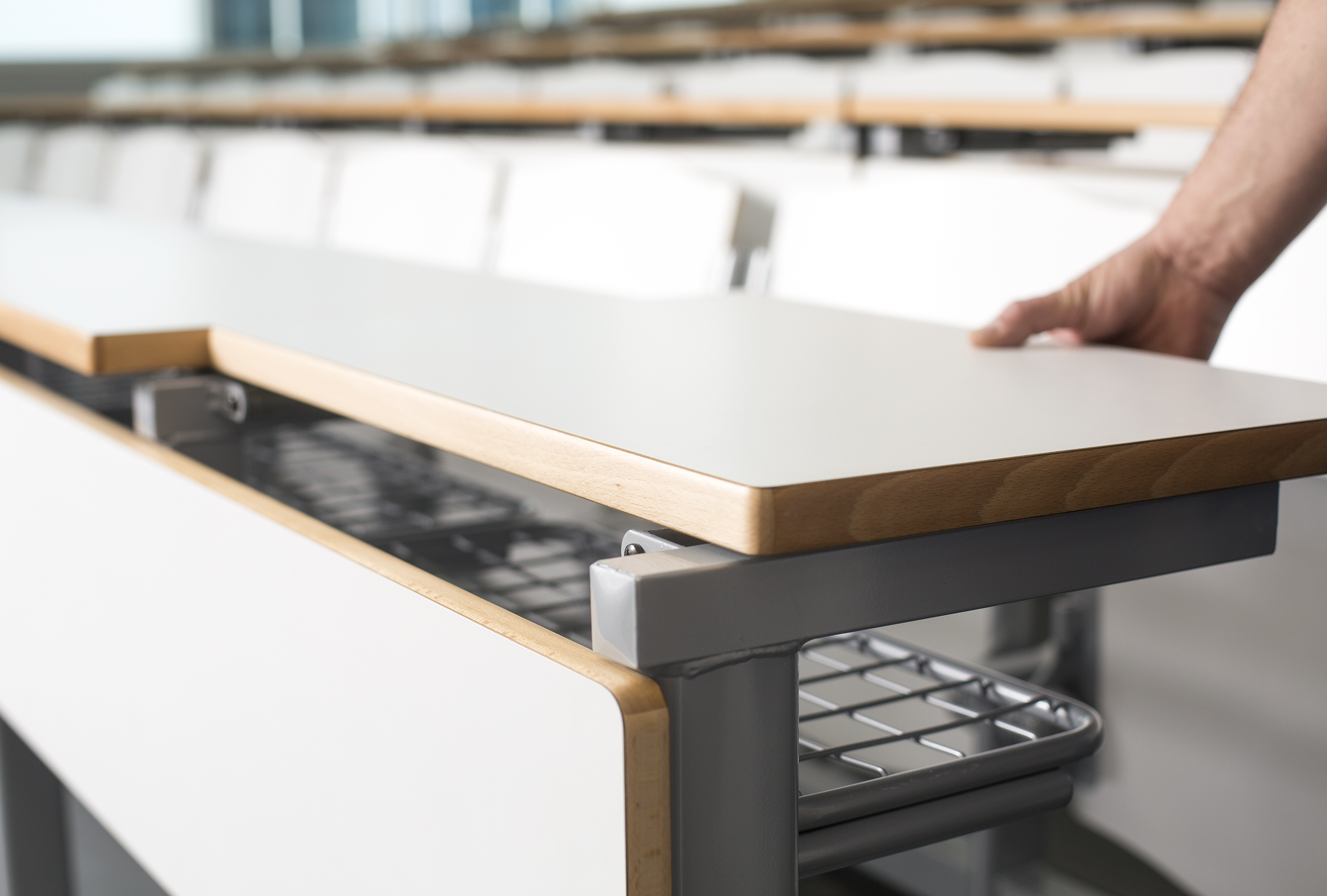 Our benches fixed to the floor were designed for auditorium-type classrooms. These benches meet the needs of this type of space, offering safety and comfort.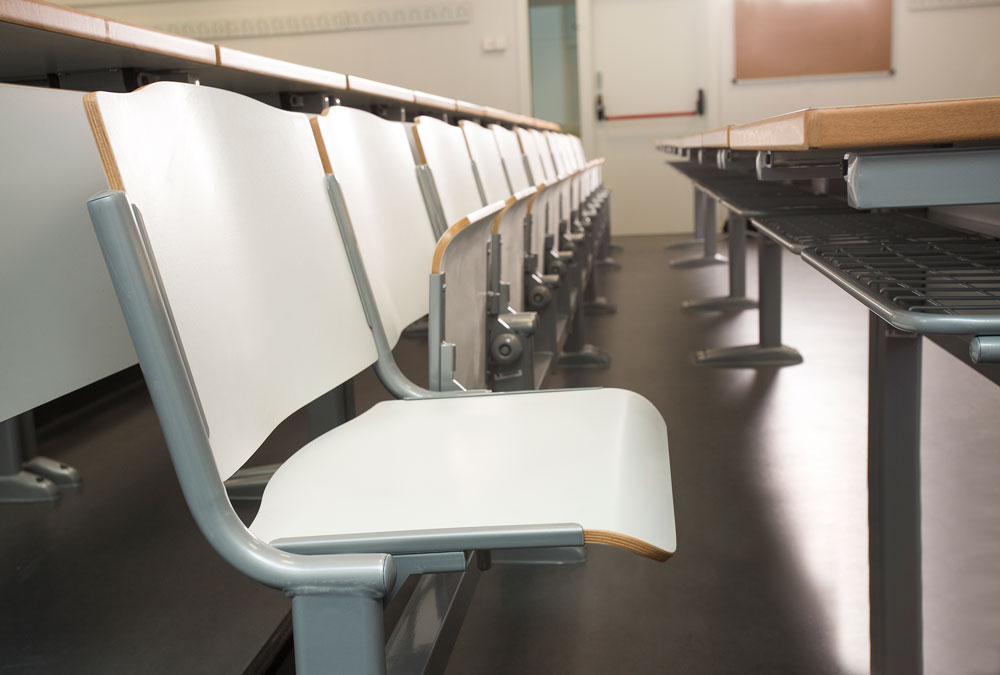 A dining room full of colour
Modular Tables and Postura + Chairs have been chosen to dress the dining room of the new faculty. Thanks to the great diversity of colours available in the Postura + Chair, it was possible to create a space where colour is the main element.